Halloween Costumes based on your Zodiac sign.
It's almost the time of year to get spooky, get dressed up (or down), and let loose! In case you haven't been planning your Halloween costume for months on end..looking at you Taurus..here's some suggestions based on your zodiac sign. Enjoy!
♈Aries are #1 in the zodiac. Characterized as headstrong, and being excellent leaders.
Leonidas (300)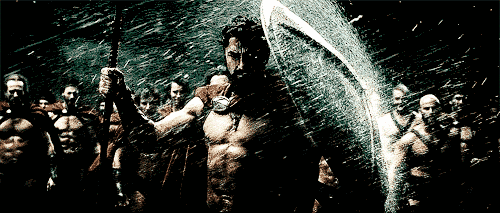 Marie Antoinette
♉Taurus is a solid personality. Very practical individuals, SOMETIMES with a strong will and determination.
Jean Grey (NOT Phoenix)
Harry Potter
♊Gemini is flexible, with a certain allure and curiosity.
Shego
Orochimaru
♋Cancer is sympathetic, imaginative and loyal. This sign can also be manipulative.
Jigsaw
Poison Ivy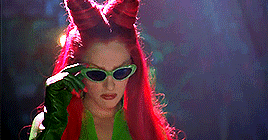 ♌Leos are ambitious characters. Always confident (maybe a bit too confident), with a dominating personality.
Scar
Ursula
*Ursula gifs are just toogood, had to give my girl 2 moments to shine lol
♍Virgo is reliable like any earth sign, while also very selective and analytical.
Catwoman
Professor X
♎Libra is a decisive personality with idealistic views.
Candelabra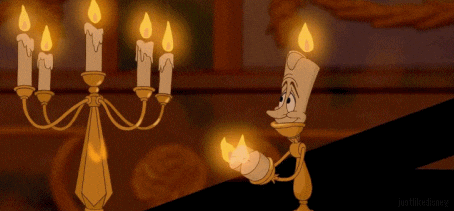 Anubis (American Gods)
♏Scorpios are overflowing with passion, making them very dynamic individuals.
Xerxes
Jubilee
♐Sagittarius are independent, and like fire signs tend to be prone to change
Dhalsim
Sailor Mars
♑Capricorn is another zodiac associated with leaders. This sign is more resourceful and ambitious.
Akasha
Raikage
♒Aquarius is the inventor of the zodiac. Always witty, this sign has an answer for EVERYTHING.
Snape
Rock Lee
♓Pisces is the dreamy, imaginative zodiac sign. Though very devoted, Pisces tend to be fleeting.
Storm
Liu Kang
Wednesday Addams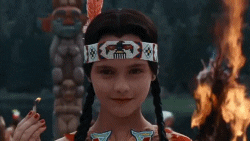 *so there's 3 for Pisces since I'm biased..